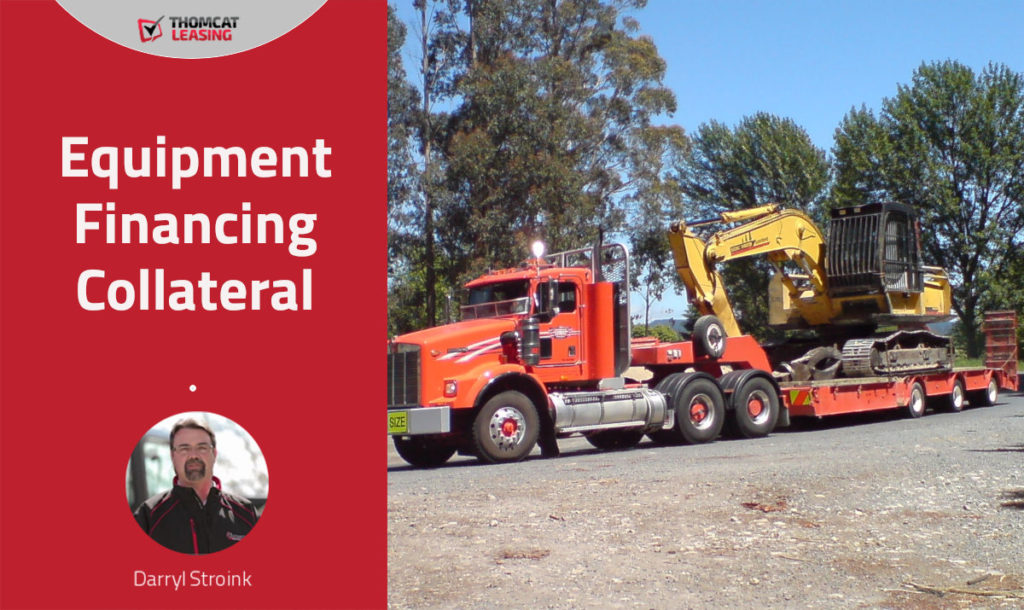 What is Collateral? And Why Does it Matter?
Collateral is an asset(s) a lender accepts as security for a loan, finance, or lease. It is something you would commit to guarantee a loan. Almost all equipment, vehicle, or home loans will require some sort of collateral assets.
Loan collateral is purely for the protection of the lender. The lender wants to ensure you will pay for the loan or lease they are providing to you. Thus, if you default on your payments, it is possible that the lender may attempt to repossess an asset or put a lien on it.
The more confidence you can give the lender in your ability to pay back the loan, the more likely you will get approved with better terms.
So how does collateral work in equipment financing and equipment leasing? Let's explore…