Fast and Stress-Free Financing for New or Used Equipment
Get the equipment you need to win contracts, earn more, and get the job done.
It's fast. It's easy. Thomcat Leasing specializes in getting you fast financing on new or used equipment for your business. Get approved without a ton of paperwork and lease to own your equipment. Since 1989, we've worked with Canada's top lenders to get you the best rates and lowest payments.
Big banks can't even beat our rates. Thomcat Leasing brokers you a better deal than you would get on your own. This service doesn't cost you a penny. The Thomcat Leasing process is fast and stress-free - not at all like dealing with your bank!
Get a free 60 Second Lease Estimate and see how affordable leasing is for you.
What Can You Lease to Own?
If it's equipment or machinery for your business, you can lease it with Thomcat Leasing. New or Used. Dealership or Private Sales.
Here's a few examples of equipment you can lease to own for your business:
Heavy Equipment - Excavators, Dump Trucks, Cranes...
Agriculture - Tractors, Combines, Harvesters...
Forestry - Logging Trucks, Skidders, Backhoes...
Civic - Mowers, Tow Trucks, Utility Trucks...
Transportation - Highway Trucks, Containers...
Manufacturing and Factory Equipment
Trailers (of any kind)
Commercial - Printing, Gym, Cameras...
Welding, Drills, Generators, and Manufacturing
Compactors, Compressors, and Restaurant Equipment
Don't see it here? This barely shows you the possibilities.
Equipment Leasing… Easy as 1, 2, 3!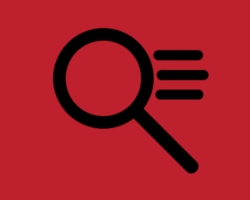 Step 1 - Find It!
Go shopping anywhere in North America. Find new or used equipment for your business.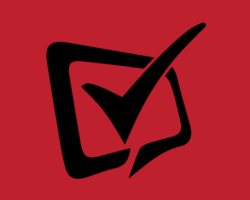 Step 2 - Finance It!
Get approved and financed quickly with Thomcat Leasing. No hidden costs or scary numbers.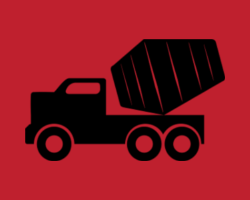 Step 3 - Get It!
Your equipment is delivered right to you. Just put it to work earning your business increased income.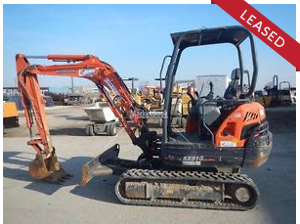 Jerome in Nanaimo bought a $26,750 Used Kubota Excavator for only
$547 / month
Plus he gets $6,564 in Annual Tax Savings
With Zero Down!
Get the financing you need today: