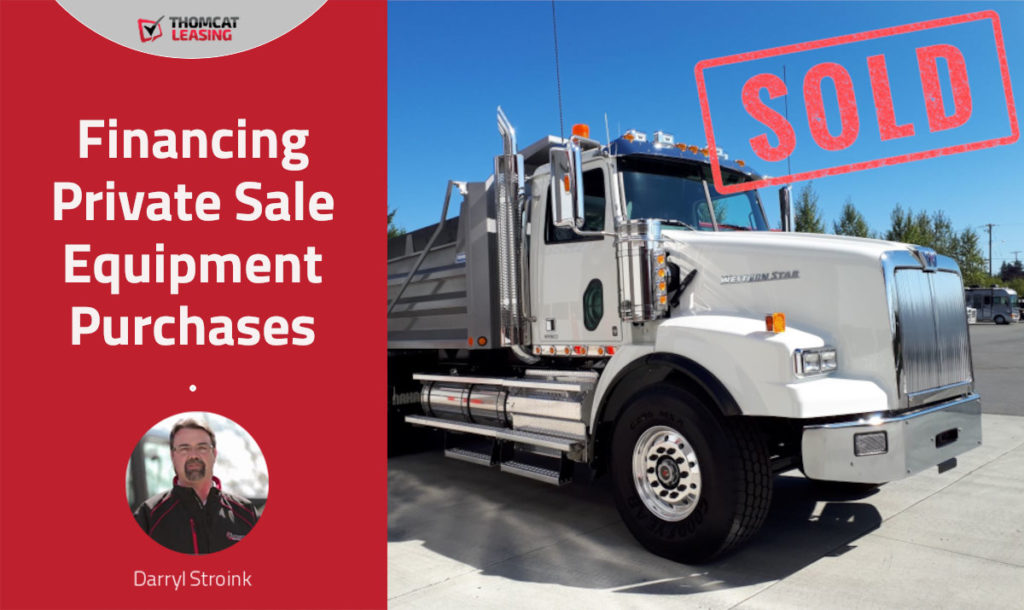 Get Quick and Easy Private Sale Financing with Lease-to-Own
A lot of people don't know that you can get a lease to pay for private sale equipment. Leasing isn't just for when you buy from a dealership.
Lease-to-own is great for private sales if you want to spend less up front and close the deal without the hassle of a loan. Find out how quick and easy it can be!