The Top 7 Reasons You'll Love Your Equipment Lease
This word might sound scary: "lease." You might get nightmares of high interest rates and terrible financial commitments. Financing through Thomcat Leasing is neither of those.
You will stimulate business growth when you use the You Find It! We Finance It! lease. Here are the top 7 benefits of leasing with us: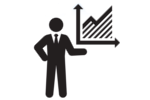 1. Leverage the full value of your equipment before paying the full price. Your equipment will immediately start generating income for your business. Income that most often outweighs your lease payment. Putting your cash-flow further in the black.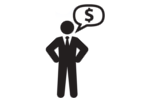 2. No expensive up-front purchase. Keep your business cash reserves. Instead, you'll get an affordable monthly payment for terms of 2 – 5 years. Meaning you protect your savings – just in case. No business ever experiences financial difficulty because it has too much cash on hand.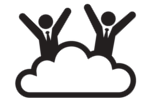 3. You didn't add to your debt load. The amount of your lease does not get registered to your total debt load in most credit score calculations. Which just means that any other future loans aren't affected by your lease. Nor is your debt ceiling reduced by the amount of your lease.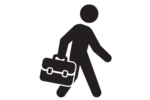 4. Tax benefits abound. Your lease payments are an expense that can be used as a write-off on your income taxes. Plus, you spread the sales tax (GST, HST, and/or PST) out over your lease term. Allowing you to apply tax write-offs for years to come. That's just business smart.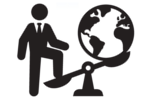 5. Super flexible terms. Your business is unique. Your lease reflects that because it was approved based on your circumstances. Get flexible payment terms for seasonal businesses, skip payments, or just stick with standard low monthly payments. It's YOUR You Find It! We Finance It! lease.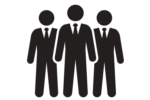 6. Experience financial and business support for years to come. Our lease team is committed to your success and is always available to you. You might be pleasantly surprised at just how much we lend a hand in helping your business grow.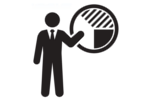 7. Clear numbers with no dirty tricks. You'll get a lease that clearly shows your terms and payment amounts. There's no funny business here – we don't hide the real numbers from you (because the real numbers aren't that scary).