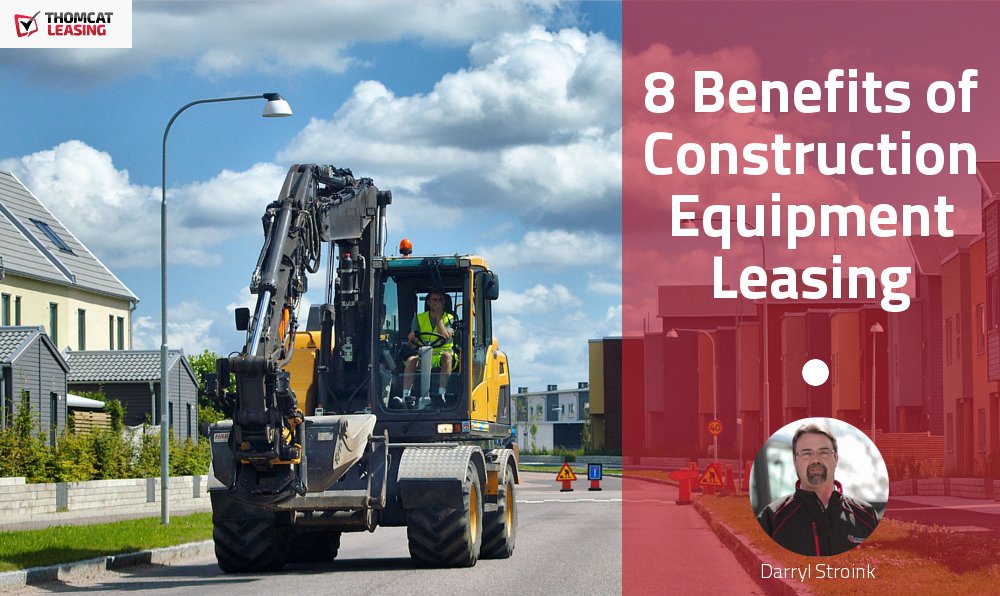 How Leasing Can Help Your Business Grow Faster
Construction equipment can include anything from a high-end excavator to the manual tools in your toolkit. No matter what you need to get the job done, all the various construction equipment can get difficult to afford.
The catch is, of course, in order to get the contracts you need the tools. In order to buy the tools, you need the contracts!
There's a way to break this cycle and thus grow your business. It's called equipment leasing. Equipment leasing let's you get the equipment you need to land more contracts, earn more, and get the job done… Without taking massive financial risks.
Here's 8 key benefits to leasing your construction equipment: