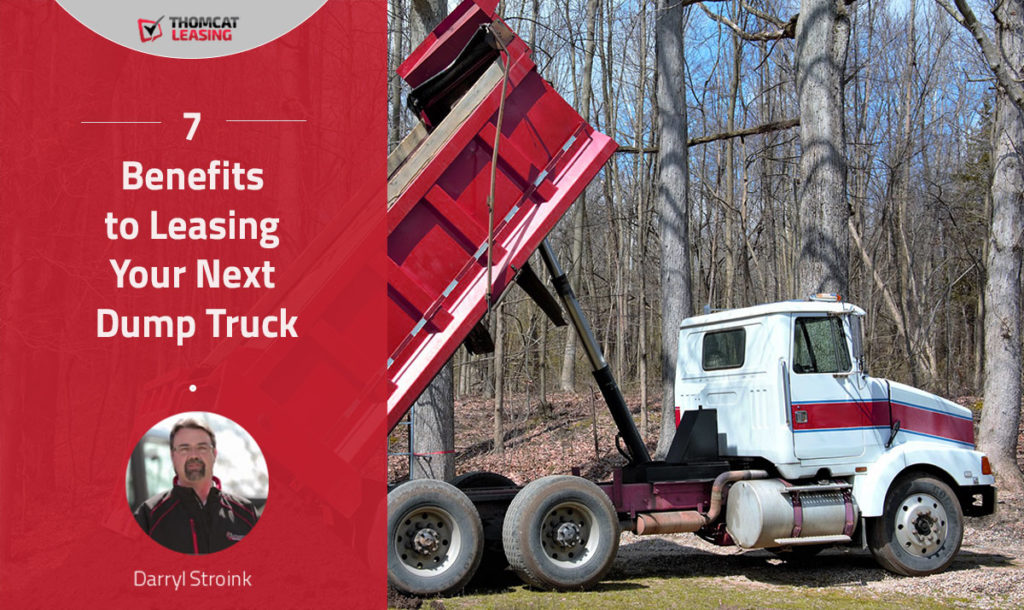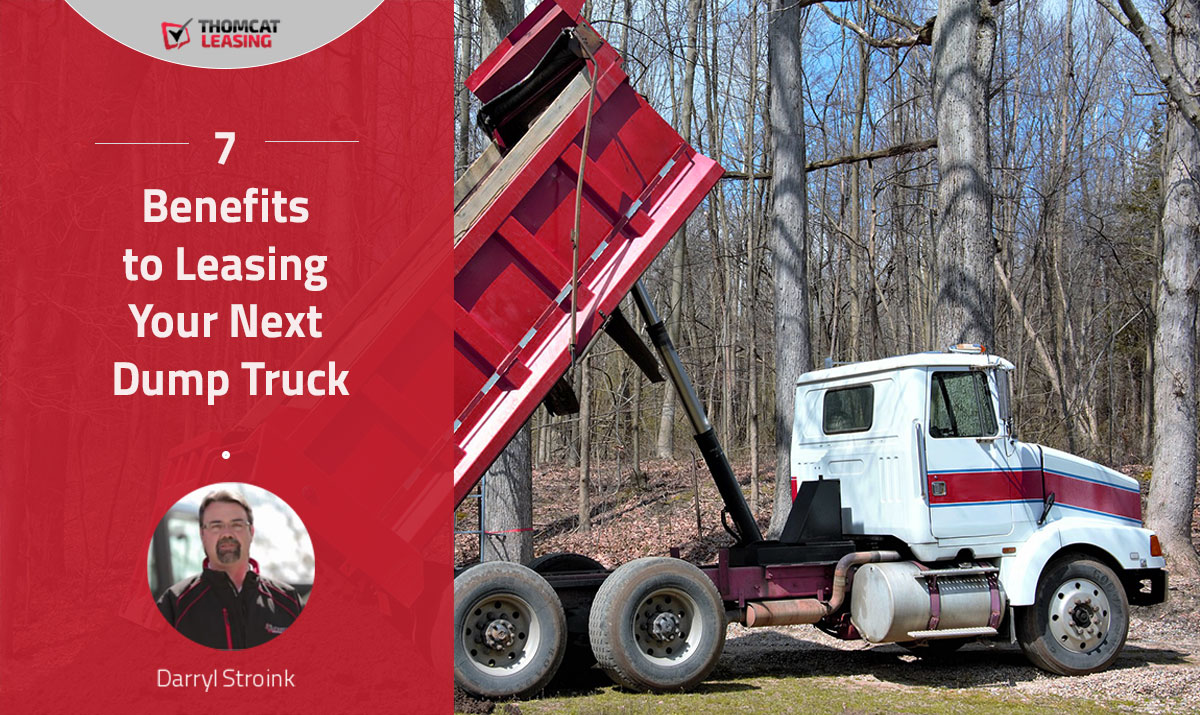 Leasing Can Minimize Your Upfront Costs and Offer Surprising Flexibility
Dump trucks and dump trailers are expensive. Even used dump trucks can set you back over $100,000—easily making cash purchase difficult for most owner-operators. You need the dump truck to get the contracts to pay for the truck.
The good news? There are more financing options than you might think.
Traditional bank loans are not the only way to finance new and used equipment. This article will lay out 7 ways leasing can change the financing game.