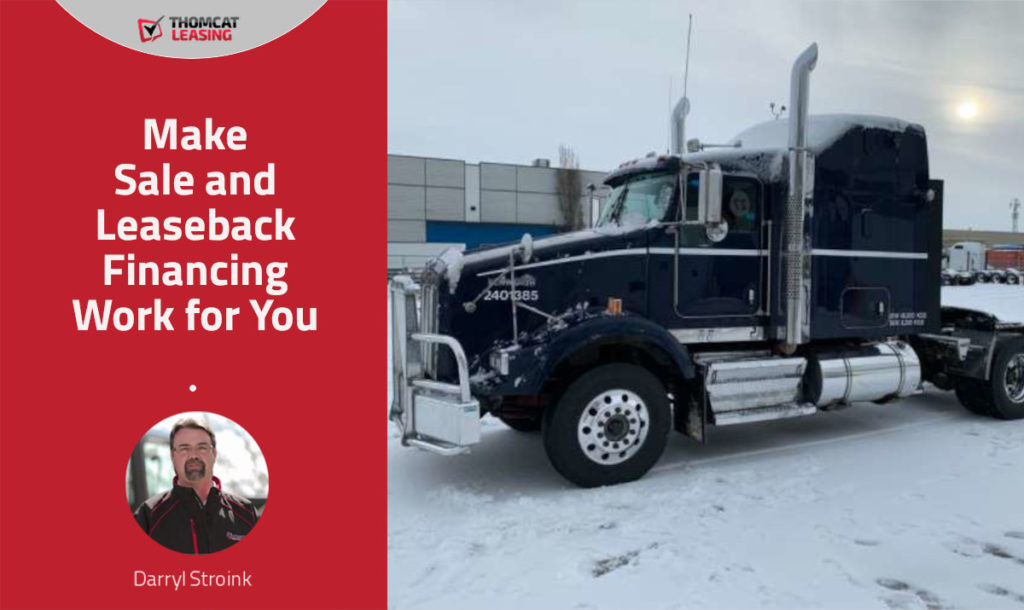 Get Equity from Your Equipment to Grow Your Business
Did you know there's a way to sell your equipment and without losing it? Yes, you get cash from the sale and keep using the equipment.
That's called sale and leaseback financing.
It might be a good option for you if:
You need financing quick to seize an opportunity
You don't want to increase your company's debt
You own your equipment
What is Sale and Leaseback?
Sale and leaseback – leaseback for short – is a way to turn the equity in your assets into cash. The way it works is that you sell the equipment to a leasing company and then lease it back right away. You still have the equipment and you can keep using it like before. It's your best option if you want to have your cake and eat it too.
Advantages
Leaseback financing gives you more cash for your business. You can use this money for whatever your business needs to become more profitable. The higher the appraised value of your equipment, the more money you will be able to get for it, like with any other kind of sale.
Another upside of leaseback financing is that it's not considered debt for accounting purposes, so you can use it to get financing without increasing your company's debt load. That's not to say that there are no costs involved, and you should think it over before you decide what to do.
Important Considerations
While you still have your leaseback equipment, you no longer own it and you'll need to account for the lease payments in your plans. This means there are two important things you should consider:
Only make a leaseback agreement if the extra cash will make your business more profitable.
Think carefully about the end-of-lease terms you want and explore all your options.
You will usually have the option of owning your equipment again at the end of the lease. In this scenario, you want the profits of investing your leaseback cash in your business to be more than the sum of your lease payments. Don't use leaseback to cover your regular expenses because the lease payments will just add to them.
Depending on your situation, you might not want to own your original piece of equipment again at the end of the lease. For example, you might decide you want to lease a newer model or a different type of equipment due to changes in your business. You should choose the options that work best for you and your business.
Get the Most for Your Business with Thomcat Leasing
The experienced and knowledgeable staff at Thomcat Leasing can help if you want to make the most of the equity in your equipment. No pressure, no runaround, just fast and friendly service. Call us toll-free today at 1-877-846-6228 to find out what we can do for you.
Or get a free, no-obligation, online leaseback payment estimate from us in 60 seconds.