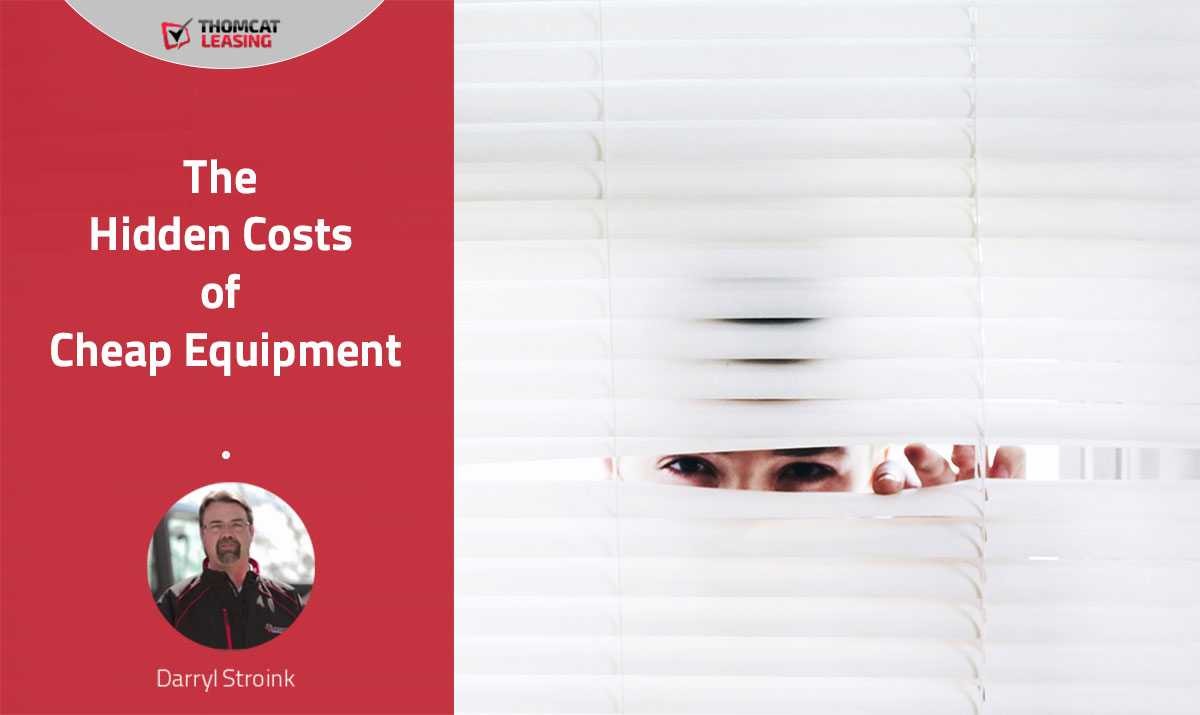 Buy Smarter by Calculating Equipment Operating Costs
We all like a good deal and, as business owners, we all need to watch the bottom line. It's tempting to look at the equipment's price first and its specs/maintenance records/user rating second – if at all. But this can be a costly mistake.
The real cost of a piece of equipment can only be calculated once you include the actual operating costs. The dent in your cashflow when you purchase is only the first of many costs associated with owning heavy equipment. Labour, maintenance, efficiency and downtime are all business costs too. If you get a "deal" on a cheap machine, but it is less efficient to run, breaks down more often and requires more expensive parts, is it really saving your business money?
Low prices do not always mean a better deal.