Or Get Pre-Approved for Your Next Equipment Purchase
Let's get started on your You Find It! We Finance It! lease. Use this form to get Canada's top lenders competing to give you the best rates and low payments.
Complete this 5 minute application form and we'll get working on your application right away.
X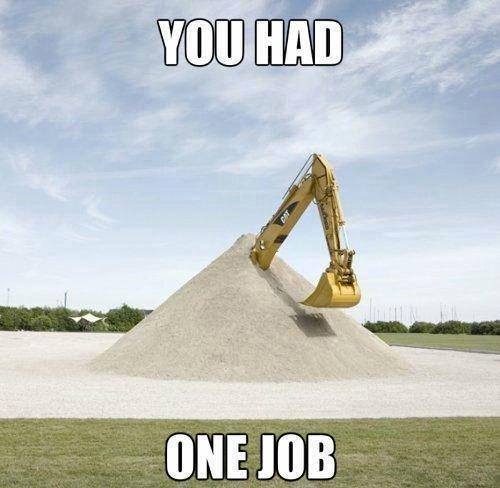 Not Ready to Complete Your Application?
Learn how equipment leasing fits into your business cash flow. Get a lease estimate now so you're ready to grow.
Wait, take me back to my application!