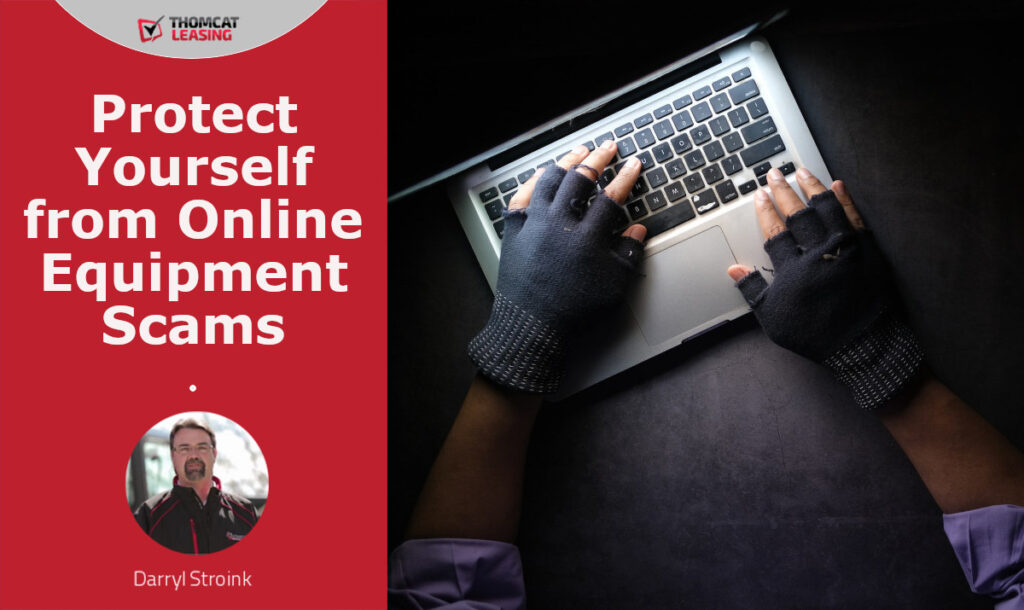 How to Stay Safe in 2023
Online scams are becoming more complex but many of the common sense ways to protect yourself will still work. Find out what's new and what you can do to stay out of harm's way!
You should always:
Be Careful Where You Shop
Research the Seller
Don't Just Look for the Lowest Price
Take Your Time
Be Careful Where You Shop
Make Sure the Website Is Legitimate
First, you need to make sure you're on a real website and not a scam site designed to steal your money or personal information.
Phony sites might be filled with bogus listings that all seem like great deals. Or they could be spoof sites made to look like the websites of real companies.
Every day there are new fake sites and they're getting tougher and tougher to spot. Be very careful with websites that look poorly designed or have spelling mistakes. These are signs that you might be on a scam site.
For more tips on how to recognize spoof sites, check out this guide from the Better Business Bureau.
Choose Popular Sites with Safeguards
Using popular and well established websites for your equipment search can help you stay out of trouble. These websites have more tools to prevent scams.
Large online classifieds sites like Kijiji employ scam fighters to weed out fraudulent listings. They give you tools to flag ads you think might be fake so their team can investigate.

Research the Seller
Finding equipment on reputable sites is a good start, but you can't assume that no one slipped through the cracks. Always dig into the seller and make sure everything checks out before you buy.
If they're a business, look up their website. Make sure it looks all right and has real, working contact information for the business.
See if you can find any information about the seller on the Better Business Bureau website. If you're at all suspicious, check for the seller in the BBB scam tracker. You can check if the seller's business name, phone number, email address, or website has been reported by someone else.

Don't Just Look for the Lowest Price
If you're entirely focused on price, you could be blind to the warning signs of a scam.
Be careful if you find an offer that seems too good to be true. Unbelievably good prices are a common scam tactic.
A really low price could be a sign that there's something wrong with the equipment that the seller doesn't want you to notice. They hope you'll sign on the dotted line before you think to ask the right questions.
An unusually low price could also mean the equipment doesn't even exist. The scammer might just take your money and vanish without ever delivering any equipment to you.
Con artists will often ask you to pay by wire transfer or with cryptocurrency. Both are very difficult to trace and nearly impossible to reverse. If anyone asks you to pay with these methods, it's a big red flag.

Take Your Time
Don't rush to buy – that's what scammers want you to do! Many scam tactics target your emotions because con artists want you to act without thinking.
If you're not sure about something, your best course of action is to sleep on it. You could also ask a trusted friend to give you an opinion on the deal. Sometimes all you need is another perspective to keep you from being swept up in the moment.

Stay Safe with Equipment Leasing
Choose Thomcat Leasing for added peace of mind on your next equipment lease. Find the equipment you want to lease online, then get it with our You Find It! We Finance It! lease.
The experienced staff at Thomcat Leasing will check for liens on the equipment and other issues. We'll also handle the exchange of money and equipment so you don't have to give your money to a stranger.
If you've already found the equipment you want, get in touch for a 60 second lease estimate.