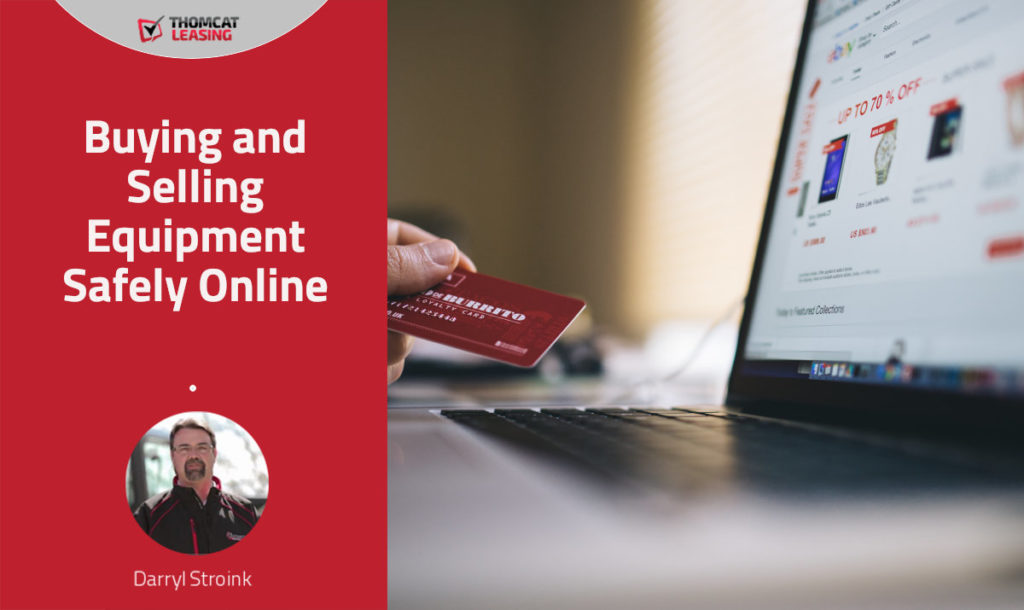 Save Money, Time, and Heartache by Detecting Scams & Fraud
Online scams can be costly and damaging to your business, so it pays to take some steps to protect yourself.
Make Sure Everything Passes the Smell Test
Avoid shopping on websites that just don't seem right. Maybe the content isn't well written, or the design is shoddy, or the links and buttons don't work. Whatever it is, a bad website is a clue that the company doesn't value it's customers and might not be entirely above board.
Another giveaway is sellers making unusual requests for payment. Successful fraudsters rely on untraceable payments to avoid getting caught. These include wire transfers, cryptocurrency, prepaid debit cards, and gift cards. It should raise a big red flag if a seller asks you to pay with any of these.
You should also never agree to any deals where the terms and conditions aren't made clear up front. Contracts with blanks in them and salespeople who won't answer your questions are bad signs.
Do Your Homework before You Do a Deal
No one likes doing homework but it's worth it if it keeps you from getting ripped off by fake companies that take your money and never deliver the goods. That's why you should always do a little research on a company before you make a deal to buy from them. Search for them online and see what kind of reviews they're getting. If you're really suspicious, check if they're in the Better Business Bureau Scam Tracker.
Con artists are trying to make a quick buck without working too hard, so they'll often just copy other ads for their fake listings. There are two things you can do to outsmart them. First, you can reverse image search the image from the ad to see if it was copied from another listing. Just go to Google Images, click the camera icon to search by image, and then upload the image you want to search. Similarly, you can paste the equipment description into Google to see if it was taken from another ad.
If an Offer Seems Too Good to Be True, it Probably Is
A lot of scams can only succeed by getting you to ignore your gut feeling and act without thinking. These offers frequently have a time limit because the scammers want you to agree while you still have dollar signs in your eyes and before you see the catch.
When you've listed something for sale online, there's one really common trick to look out for. A scammer will see the listing and offer you more than you're asking if you'll accept a cheque instead of going through the checkout options on the site. You can pretty much guarantee that if this happens you're going to get a bad cheque, and the con artist might even 'accidentally' overpay you and ask you to refund the difference before you find out the cheque is no good!
For some more advice about buying and selling safely online, check out these resources:
Safe, Reliable Equipment Leasing
Thomcat Leasing can help if you want to safely lease equipment for your business. Our experienced staff perform lien checks on any equipment leased through us, and they'll notice if anything smells fishy. Plus we handle the exchange, so you don't have to risk your money dealing with a stranger. If you find some equipment you want to lease from a private seller or a dealer, we can make the deal for you through Thomcat Leasing's You Find It! We Finance It! program.
If you're in the market for some equipment, get a free, no-obligation estimate from us in 60 seconds.