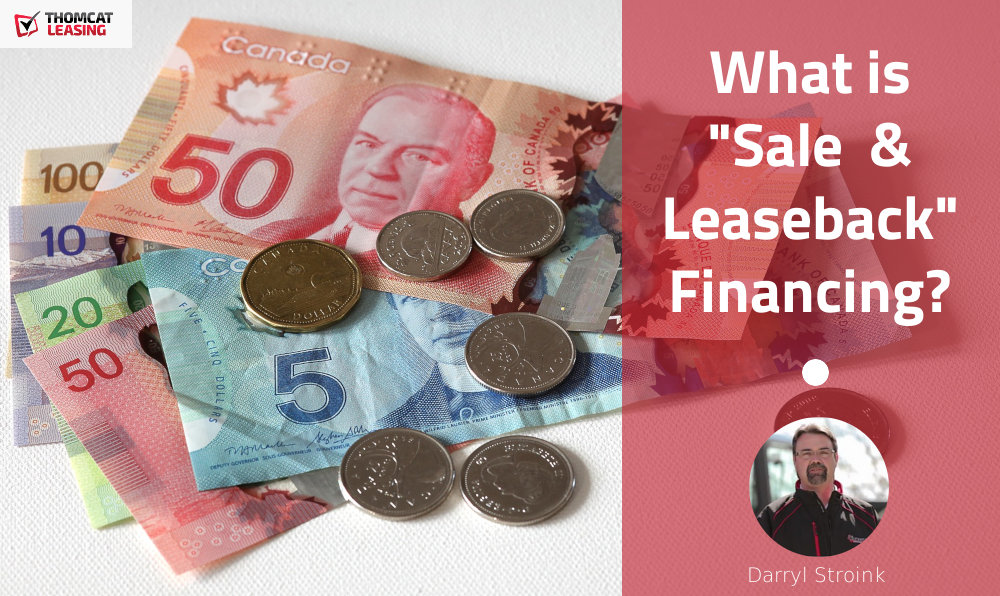 Answers to Common Questions About This Specialty Equipment Lease Option
Growing a business takes flexibility, creativity and a willingness to think outside the box. Consider these scenarios: You need to hire a new employee or finance a large scale project. The bank route is out. You have big-ticket assets in your equipment, but no way to access that equity. Leaseback financing is designed to give you a way forward. It can bridge the gap and help your business work toward greater profitability.
So what is a Sale and Leaseback? Read on and find answers to some of the most common questions.
What is a Sale & Leaseback?
Leaseback, short for "sale and leaseback", is an equipment leasing option which allows you to leverage the equity in your owned equipment. In a leaseback agreement a business can sell a piece of their owned equipment to a lease company and then lease back that same piece of equipment long term. The business would still have use of the equipment, but would no longer own it outright.
How can Leaseback benefit my business?
Leaseback can be a useful tool if you are in need of ready cash to pursue new business opportunities, yet not in a position to increase your debt load. Because a leaseback agreement is not considered debt for purposes of accounting, they will normally stay off the balance sheet. With this arrangement, your business gets an injection of cash while continuing to have access to the equipment needed to get your job done.
How much will a leasing company pay for my equipment?
Just like any other equipment sale, the amount the leasing company pays is based on appraised value.
What happens at the end of the lease period?
Generally, once the lease is paid off, you will have the option of once again owning your equipment outright. There are a number of options to consider when arranging your end-of-lease terms, so be sure to ask questions and work with a company that will help you find the best option for your business.
Still have questions? We have answers.
With almost 30 years of experience, knowledgeable staff, and a solid reputation, Thomcat Leasing can help you access the equity in your equipment. We understand small businesses and are 100% Canadian owned, giving us valuable insight into the Canadian market. No-pressure tactics, no runaround, just fast and friendly service.
Give us a call today and find out how leaseback financing can go to work for you.
Toll Free: 1-877-846-6228