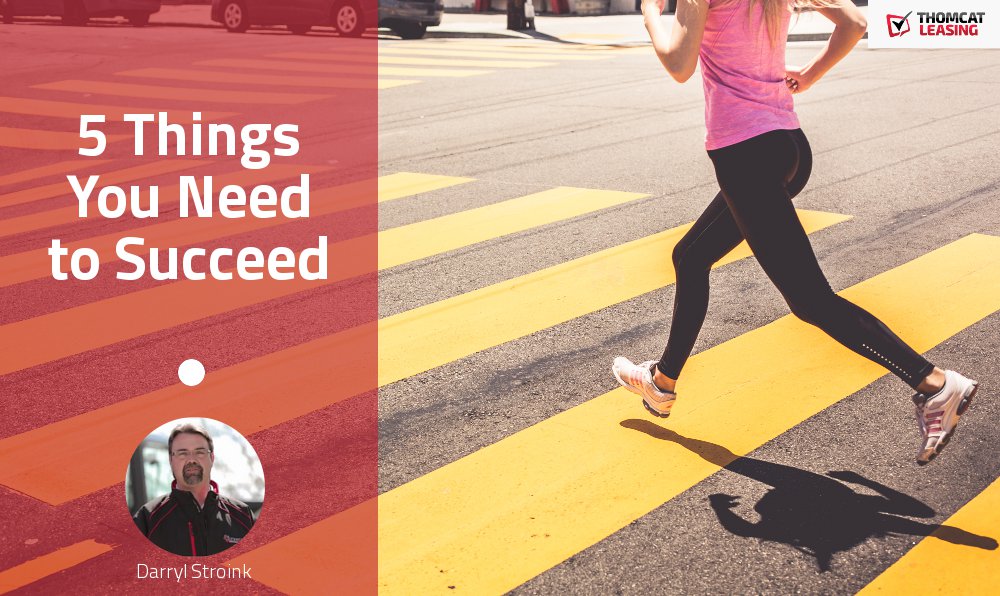 Learn from What Other Business Leaders Have Done
Whether your business has been in operation for 30 years or 2, there is something new you can learn from other entrepreneurs. At the head of every successful business is a successful person. That's you!
Here are 5 great articles to help you take yourself to the next level.
Overcoming Fear
12 Fears You Need to Overcome to Succeed in Business and in Life
Fear can stop you from taking the chances you need to take, and often these fears are subconscious so you don't even know they're holding you back. What fears are stopping you from pursuing your business goals?
http://www.inc.com/gordon-tredgold/12-fears-you-need-to-overcome-to-succeed-in-business-and-in-life.html
Ignoring Bad Advice
A List of the Worst Business Advice You Can Follow—Ever
When you run your own business people seem to come out of the woodwork with advice. Some of it is helpful, some, not so much. But then there's advice that you might think sounds good, but later turns out to be terrible. This article takes you through some of the more popular pieces of advice that you might think is on track, but can often lead to disaster.
https://smallbiztrends.com/2016/03/worst-business-advice-ever-received.html
Protecting Yourself From Negative People
How Smart People Handle Difficult People
Whether it's employees or customers, toxic people can cause stress which can have an adverse effect on your body and your workplace. Check out this article to learn some ways you can effectively handle those stress-inducing people in your business.
https://www.entrepreneur.com/article/290372
Healthy Habits
5 Healthy Habits All Entrepreneurs and CEOs Should Have
When you run your own business, it's easy to get sucked into spending night and day working, but research shows this can actually be a mistake. Striking the right work/life balance can be the key to long-term success.
https://www.forbes.com/sites/melissathompson/2017/03/15/5-healthy-habits-all-entrepreneurs-and-ceos-should-have/
Use Your Fear to Make You Stronger
3 Ways Uncertainty and Discomfort Can Help You Grow
Uncertainty is unavoidable and while it might seem terrifying at first, it can actually make you and your team stronger. "In business, embracing the discomfort that goes along with uncertainty leads to internal confrontation and hopefully, growth."
https://www.forbes.com/sites/chrismyers/2017/03/13/3-ways-uncertainty-and-discomfort-can-help-you-grow-in-life-and-business/
Thomcat Leasing
You need the right equipment to win contracts and grow your business. With fast financing on new or used equipment, you can get the right machine you need to get the job done.
Click here to get your free 60 second lease estimate and see just how affordable a lease can be for you.